If you love to drink, then maybe you know that a well-stored bottle gives you the best taste of it. As we all know, we all drink to celebrate and sometimes let it go. But a drink is worthy because of its brand, and these brands need care and to be stored in the right way. Store your favorites in a better Bar Furniture Online that gives the right place to your brand.
Build professional setups for your brand from a simple, well-stocked with the help of home bar furniture. If you are also searching for an elegant, stylish, and bold bar unit online, you are at the right place. The Home Dekor furniture store has an extensive range of Home Bar Furniture that provides the best appeal to your space.
We have come up with some popular home bar furniture designs for drink lovers. Check it out!
With our beautifully designed furniture, you will get design inspiration to create just like a real bar in your home. The Home Dekor is the most lovable brand in India that provides you with the perfect Solid Wood Bar Cabinet to host a party for your small gang of friends.
We have curated the best designs of bar furnishing just for you!
Nisha bar cabinet is made with pure and solid Sheesham wood with a touch of honey finish. This cabinet has 1 drawer and 1 door that allow you to store and hide your favorite collection. It also has multiple slots for bottles and glasses that give an elegant appeal to your space.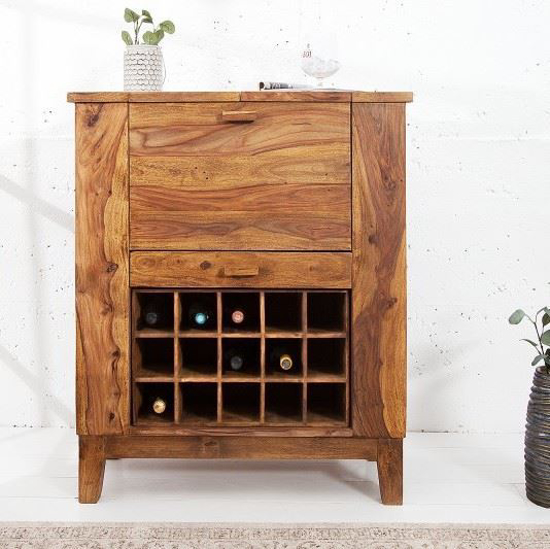 Morgan bar cabinet is handcrafted with pure Mango wood with a touch of wooden texture. This cabinet has 2 doors to store your collection in the best manner. You can also find multiple wooden slots that add a wooden touch to your space.
Does a tall home bar cabinet give an elegant touch to your space? Right. This Hopton Brass Bar's made with solid wood by a craftsman. The design looks elegant and gives a beautiful appeal to your space.
If you are a vintage lover, then this cabinet is for you. This vintage bar cabinet's crafted with the finest quality of Solid Sheesham Wood with plenty of storage. There are plenty of drawers and racks in this cabinet to store your precious collection. It is specially made in an antique manner that enhances the beauty of your space.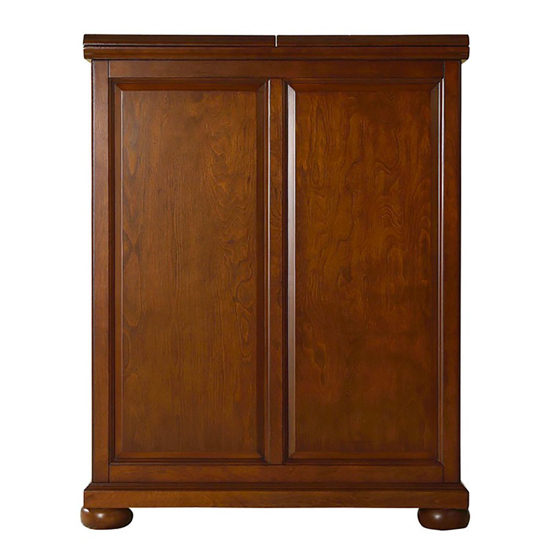 Now your precious collection has the perfect place to be a displayed now. With the help of The Home Dekor, the bar furniture collection gives your home a stylish place. Visit our website to explore and Buy Bar Cabinet Online!
Visited 1 times, 1 visit(s) today